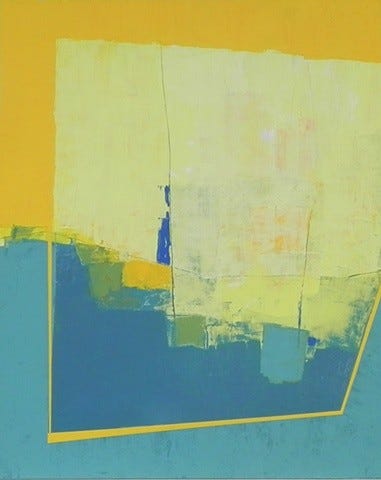 Photo: rickgriggs.etsy.com. Featured image: <br>roadsidephotographs.etsy.com.
The vast expanse of Etsy, the online marketplace that connects artisans and buyers from over 150 countries, can be daunting. Lucky for us, West Elm has compiled a list of its favorite sellers and products making it easier to browse the hundreds of thousands of shops on the site. Starting with its spring catalogue, West Elm will feature select items available from those 21 sellers alongside products from its own collection—think sailcloth totes, affordable artwork, and camping stools updated with bold patterns. The design company will also host "WE heart handmade art" events in upcoming months, giving Etsy sellers the opportunity to meet potential customers face-to-face in stores across the country.
Visit and for more information.