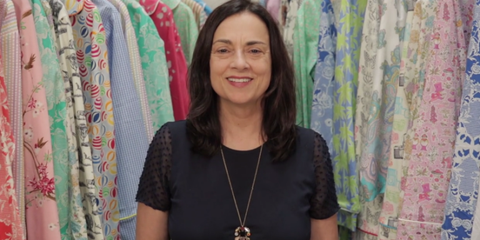 Meet the Woman Behind the Most Colorful, Comfortable Pajamas Yet
Renee Claire Bertrand has the trick to transforming any tough day into a colorful and comfortable night.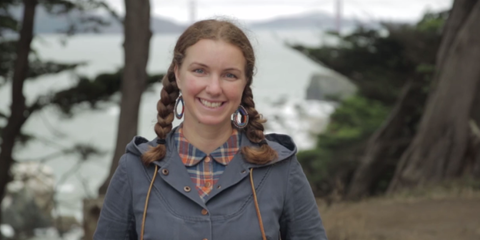 Plaid Gets a Feminine Makeover
Limited edition pieces, handmade with love and designed for the outdoors.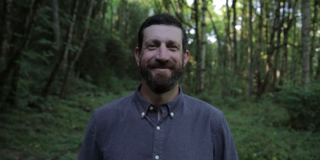 Bridge and Burn is "Not a Fashion Brand" (But Your Going to Want All of Their Clothes)
Erik Powell built Bridge and Burn into a successful apparel company in Portland where the visitors to the shop can voice feedback — and…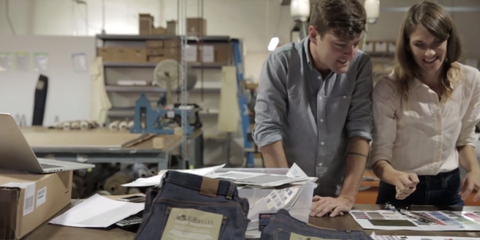 The Story Behind this Denim Brand Will Give You a Whole New Appreciation for Jeans
Meet Sarah Yarborough and Victor Lytvinenko of Raleigh Denim Workshop, a North Carolina brand committed to making high-quality denim th…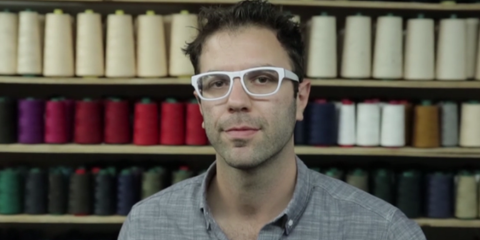 The First Million Dollar Crowdfunded Fashion Project Will Keep You Warm for 10 Years
Meet Jake Bronstein of Flint & Tinder — a NYC-based brand devoted to premium, made-in-America products from the perfect hoodie to t…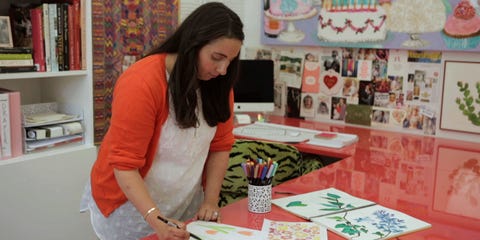 Meet to Woman Who Wants to Help Make You the Best Bed Ever
Bailey McCarthy's Houston-based shop and bedding line, Biscuit, is home to whimsical prints, high-quality cotton linens, and American-m…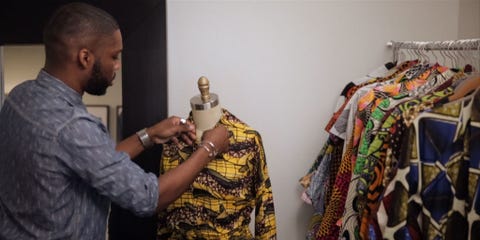 Meet the Designer Behind One of the Most Colorful, Cheerful (And Beyoncé-Approved Lines Out There)
Reuben Reuel is a cutting-edge designer with a passion for pattern, tailoring, and making women look and feel amazing.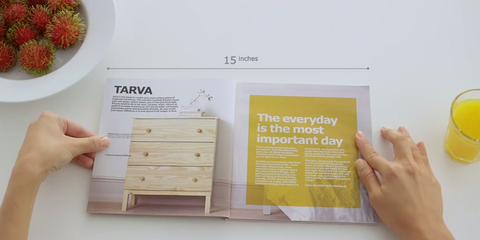 WATCH: IKEA's Hilarious, Apple-Inspired Catalog Launch
"It's not a digital book or an e-book, it's a book book"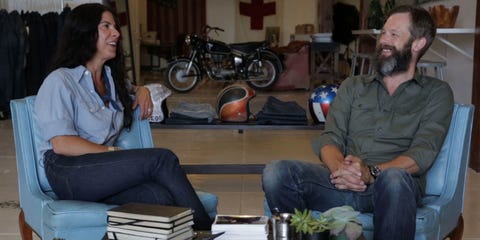 Meet the Couple Who Changed Their Lives with Denim
Carrie Eddmenson and husband Matt look to the character of the South — as well as their clients — for their well-loved denim brand Imog…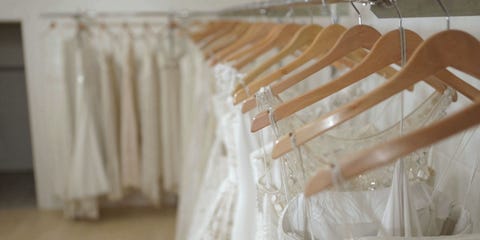 Meet the Men Redefining the Standard Wedding Dresses
Forget the industry norm — The Cotton Bride is turning the expected on its head, and amassing a devoted following of (comfortable) brid…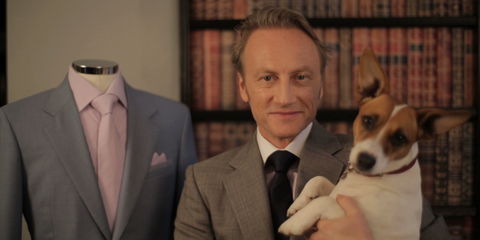 An Entrepreneur Fuses Style, Quick, and Comfort Together for the Perfect Shirt
The bespoke shirting company that's changing the way men dress for the better.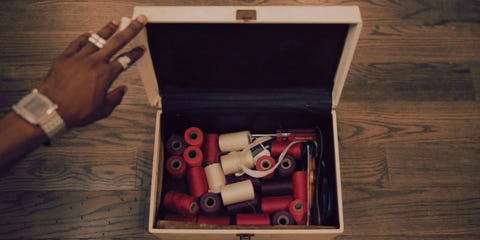 Meet the People Behind the Pieces We Love
Get to know the makers of our new favorite things and learn about the thought, innovation, and heart that goes into them.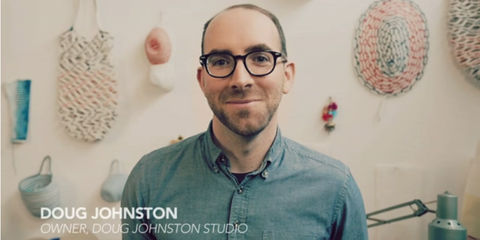 One Talented Designer Turns Hardware Store Staples into Studding Decor
Meet Doug Johnston, and see how he uses humble cotton rope to create the design world's most-wanted baskets.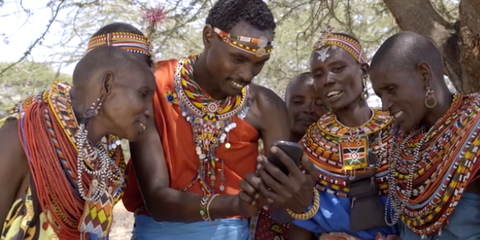 WATCH: How Facebook Changed One Furniture Designer's Life
In honor of Facebook's 10th anniversary on February 4, 2014, a story of how one designer used the social network to connect with artisa…
Нашел в интернете классный веб портал , он рассказывает про
showroom-kiev.com.ua
.