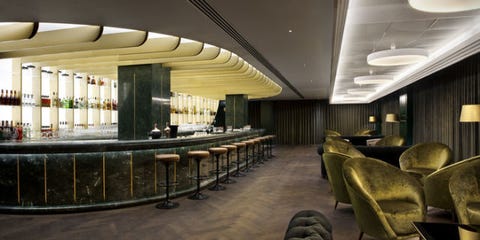 For the past seven years, have celebrated the absolute best interior designs in the world of food and drink.
The ranking even considers pop ups and food trucks, along with "every imaginable space," where visitors are able to enjoy a well-cooked meal or expertly-crafted cocktail.
This year, took top honors and the top spots on our travel bucket list.